Why Choose Us


Focus On Quality
Since the first vape device realeased in 2018, Quizz insists on using better wire,cotton,e-juice and patented airflow to make sure every device meets national quality standards.


Flavor Innovation
We believe that everything starts and ends with our customers,which is why our flavor improvement and user reasearch has no end . Our flavor expert team is trying to get the best ouf of inspired ideas and the lastest technological discoveries.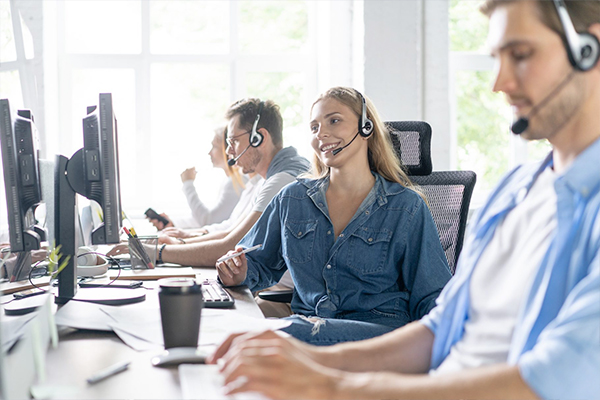 Dedicated Customer Service
We're dedicated to offering customers a service that is better than good. Having an extraordinary understanding of the products, our team can easily cope with any questions about detailed product information, shipping and design.